Classified ad details
Stunning Chunky Kc Registered Bullmastiff Puppies - Dogs
Ref. number: 24079 Updated: 09-12-2014 19:22
4 boys and 2 girls
Reds and fawns with black mask
Annedwen and Rodekes/Dixson of The Green bloodlines
These puppies have been bred on our farm where we have had bullmastiff's for twenty years.
They have been sired by our very own gentle giant who we only use to serve our own bitches.
These puppies have been bred for their size, health type and their fantastic temperament which is an example of their breed.
Images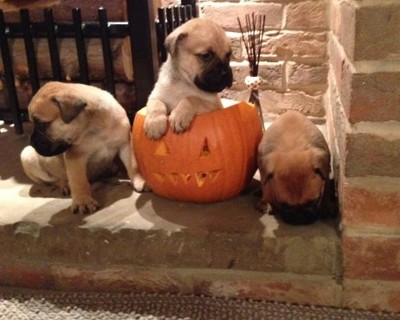 Contact information
Ask about this ad